Opening and Closing Prayers in Sivananda Yoga
The opening and closing prayers in Sivananda Yoga prepare the mind and spirit to receive the full benefits of yogic practice. They consist of the Dhyāna Slokas, the Mahā Mrityunjaya and a selection of various other Vedic peace mantras. Chanted in the ancient language of Sanskrit, the phonetics and sound patterns of these mantras embody mystical energies that directly correspond to the nadis, or subtle nerve channels of the astral body.
Discover the meaning behind these prayers, benefit from the divine aura they radiate and feel free to take them with you!
At the Beginning of Your Practice
The Dhyāna Slokas are recited at the beginning of each Sivananda class to cleanse the energy and set the tone for a fruitful and meaningful session. These poetic Sanskrit verses are symbolic in nature and are meant to invoke potent spiritual qualities that are personified through mythical Hindu entities.
The first verse calls for Ganesha to remove obstacles from our paths. The second speaks of victory over negativity, represented by Subrahmanya. The third depicts divine knowledge and learning, as seen in the Goddess Saraswati. The fourth asks for continuous guidance from our teachers and gurus. And the last verse invokes favour and good fortune, characterized by the Divine Mother Narayani.
Gajānanam Bhūta Ganādi Sevitam
Kapitta Jambū Phala Sāra Bhaksitam
Umā Sutam Śoka Vināśa Kāranam
Namāmi Vighneśvara Pāda Pankajam
Salutations to the elephant-faced Ganesha, who is served by a host of angels,
Who delights in the fruity essence of wood apples and rose apples,
Who is the son of Umā and the reason that all suffering is destroyed.
I bow before the lotus feet of he who removes all my obstacles.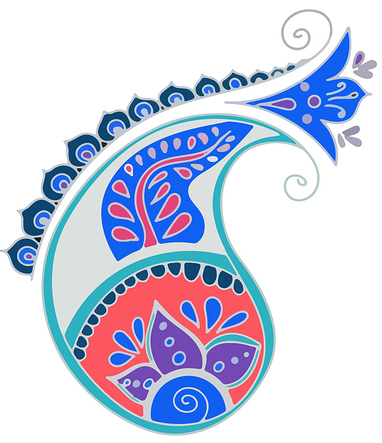 Sadānanam Kunkuma Rakta Varnam
Mahāmatim Divya Mayūra Vāhanam
Rudrasya Sūnum Surasainya Nātham
Guham Sadā'ham Śaranam Prapadye
I take refuge in the six divine qualities of Subrahmanya,
Who is the colour of deep red vermilion,
Possesses infinite knowledge, rides on a divine peacock,
Is the son of Siva and leads an army of gods and angels.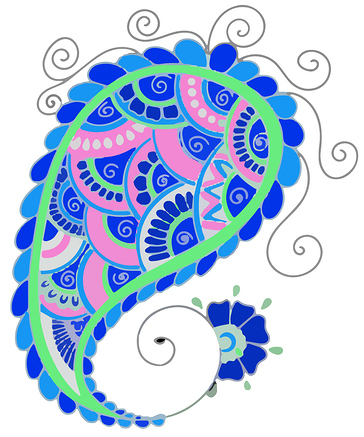 Yā Kundendu Tusāra Hāra Dhavalā
Yā Śubhra Vastrāvrtā
Yā Vīnā Vara Danda Mandita Karā
Yā Śveta Padmāsanā
Yā Brahmācyuta Śankarah Prabhrtibhir
Devaissadā Pūjitā
Sā Mām Pātu Sarasvatī Bhagavatī
Niśśesa Jādyāpahā
Saraswati, as fair as the jasmine moon and draped in robes of winter frost,
Who sits on a white lotus, whose arms are decorated with books and music,
And who is surrounded and worshipped by all other gods.
Protect me, and remove my ignorance, lethargy and laziness.
Om Namaśśivāya Gurave
Saccidānanda Mūrtaye
Nisprapancāya Śāntāya
Sri Sivanandaya Te Namaha
Sri Visnudevanandaya Te Namaha
Salutations to Guru Sivananda
Who embodies existence, knowledge and bliss absolute,
Who transcends the material world and who is ever peaceful.
Salutations to Swami Sivananda,
Salutations to Swami Vishnudevananda.
Om Sarva Mangala Māngalye
Śive Sarvārtha Sādhike
Śaranye Tryambake Gauri
Nārāyani Namo'stu Te Nārāyani Namo'stu Te
Salutations to Durga, the Divine Mother who brings good fortune.
Shiva's consort grants the wishes of all her devotees
And provides them with refuge, with her three eyes and radiant face.
Salutations to you O Narayani.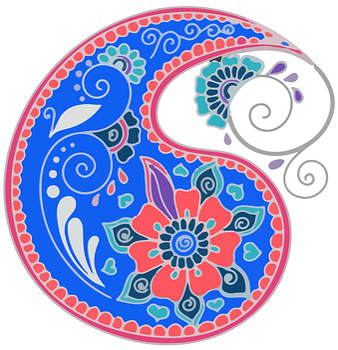 Om Shānti Shānti Shānti
Om, Peace in me, Peace in nature, Peace in the universe.
Alternate Prayer
A more neutral and concise peace mantra is sometimes recited instead of the complete Dhyāna Slokas:
Om Sahanā Vavatu Sahanau Bhunaktu
Saha Vīryam Karavāvahai
Tejasvināvadhitamastu Mā Vidvisāvahai
Om Shānti Shānti Shānti
Om. May both teacher and student be protected. May we be nourished.
May we work together with energy and vigour. May our study be enlightening.
Let there be no animosity amongst us.
Om, Peace in me, Peace in nature, Peace in the universe.
---
Closing Prayers and Mantras
The closing prayer in the Sivananda tradition is a compilation of various mantras derived from Vedic texts of the Upanishads. They seal the efforts made during the yoga session and create the intention for those efforts to contribute to the well-being of the whole world.
The first verse, known as the Mahā Mrityunjaya, is a powerful and divine mantra of protection whose spiritual energy bequeaths safety, good health, peace, prosperity, long life and unbridled freedom. It should be recited in repetitions of 3, 9, 27, 54, or 108, as these are very auspicious numbers. The four mantras of peace, or Shanti Mantras, that follow create an aura of well-being, compassion, oneness and unity.
As a shorter substitute, just one of these mantras can be used at the end of the class.
Om Tryambakam Yajāmahe
Sugandhim Pusti Vardhanam
Urvā Rukam Iva Bhandhanān
Mrityor Muksīya Mā'mrtāt
(Repeat x3)
We meditate on the three eyes of the Absolute
That permeates and nourishes everything like a sweet fragrance.
Just as the ripe cucumber is released from its bondage to the stem,
So may we be freed from death to dwell in immortality.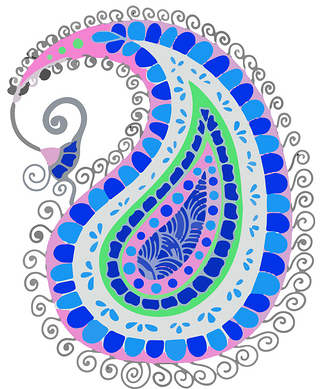 Om Sarvesām Svastir Bhavatu
Sarvesām Śāntir Bhavatu
Sarvesām Pūrnam Bhavatu
Sarvesām Mangalam Bhavatu
May there be happiness in all.
May there be peace in all.
May there be completeness in all.
May everything prosper.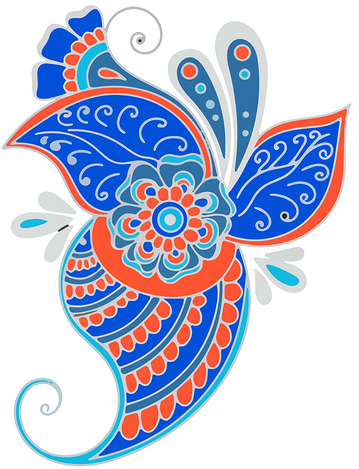 Sarve Bhavantu Sukhinah
Sarve Santu Nirāmayāh
Sarve Bhadrāni Paśyantu
Mā Kaschit Dhukha Bhāk Bhavet
May we all be happy.
May we all be healthy and free from illness.
May we all be prosperous.
May no one ever suffer in any way.
Asato Mā Sat Gamaya
Tamaso Mā Jyotir Gamaya
Mrityor Mā Amrtam Gamaya
Lead me from ignorance to truth.
Lead me from darkness to light.
Lead me from death to immortality.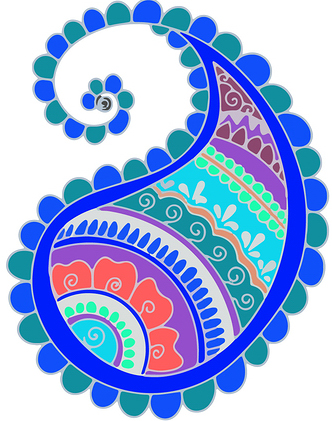 Om Pūrnamada Pūrnamidam
Pūrnāt Pūrnam Udachyate
Pūrnasya Pūrnam Ādāya
Pūrnamevāvaśisyate
Om. Everything is complete and whole. I am also complete and whole.
From wholeness, wholeness is created.
If wholeness is removed from wholeness,
What remains again is the whole.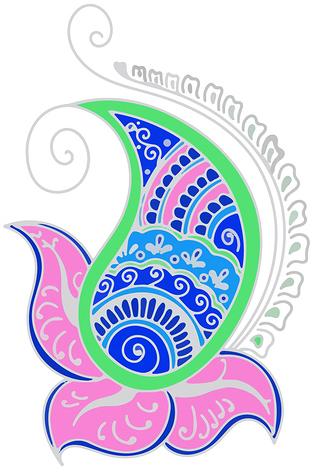 Om Shānti Shānti Shānti
Om, Peace in me, Peace in nature, Peace in the universe.
---