Welcome to the Yoga Shop by Body Mind Light, where you'll find unique and inspiring products to support an authentic yogic lifestyle. Each one of these items were designed to uphold the originality of yoga, highlight its rich heritage, appreciate its South Asian roots and harmonize with a modern lifestyle.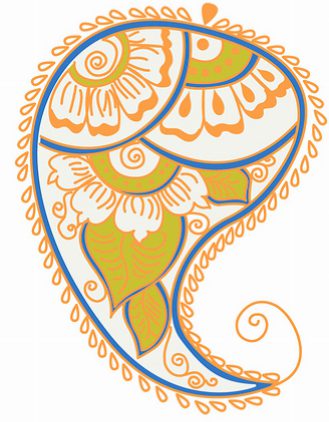 Can your products be customized or personalized?
Yes! Most of the items in the yoga shop can be customized and/or personalized to your liking. This includes the sizes, image position and colors. Please do contact me before purchasing the item so that I can confirm whether or not the resolution of the product will allow your preferences.
Can I resell your items?
All the items are for PERSONAL USE ONLY. File sharing, distributing, or selling the designs, or any elements within them, in any format including templates, websites, brochures, advertising or on any products is strictly prohibited. When purchasing a product you agree to use the designs for personal use only. Commercial use is not allowed.
Thank you for supporting my small business.
I like one of your designs. Can you put it on another one of your products or have it professionally printed for me?
Yes! Get in touch with me and I'll be happy to create it for you. You can also click on the 'Request Custom Order' button in the shop's main page.