Over five thousand years ago, it is said that India was the spiritual dwelling place of great thinkers, sages, mystics and intellectuals who conceived the living sciences of Vedanta, Ayurveda and Yoga. These ancient Indian disciplines formed the basis for an evolved way of life that centered on radiant health as a birthright and complete well-being of the body, mind and spirit.
In today's world, the authentic and unaltered system of yogic practice that is known as Hatha Yoga, is hard to find. The Sivananda tradition, a methodical approach to the practice of Hatha Yoga, is one of the few schools that still advocate this original concept. It not only consists of physical postures, breathing exercises and meditation, but also integrates age-old principles of diet, devotion, character, lifestyle and the study of spiritual texts.
Body Mind Light is a haven for the philosophy and practice of classical Hatha Yoga.
Founded and created by Andrea Bobby, this reservoir of information about Hatha Yoga is based on the methodology and system charted by the Sivananda lineage. In it, you will find references for proper techniques and procedures, inspiration to deepen your practice and several articles to support a yogic way of life.
Discover the secrets of these ancient sciences. Revel in an abundance of positive vibrations. And recognize your own remarkable potential.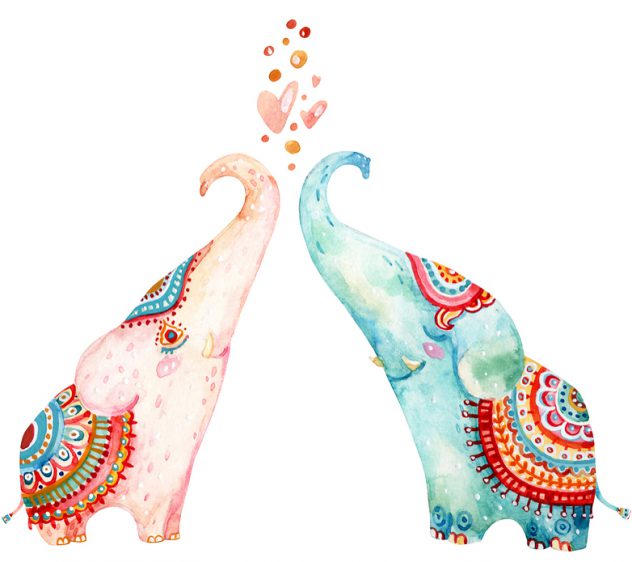 "The divine within you is stronger than anything that is without you. Therefore, be not afraid of anything. Rely on your own Inner Self, the Divinity within you. Tap the source through looking within. Improve yourself. Build your character. Purify the heart. Develop the divine virtues. Eradicate evil traits. Conquer all that is base in you. Endeavour to attain all that is worthy and noble… This is the beginning of your freedom."
— Swami Sivananda