The Secret Benefits of Hot Water, Lemon and Turmeric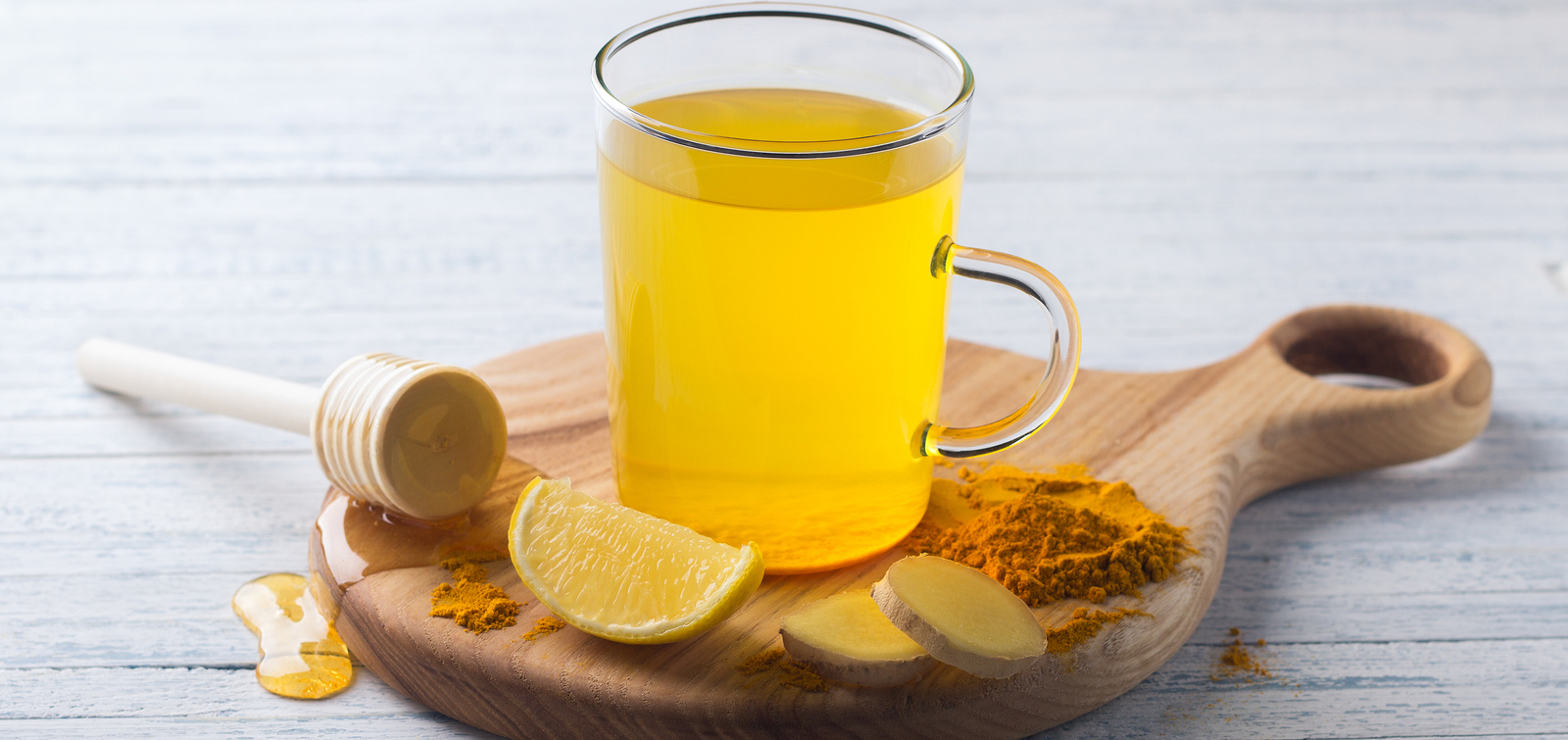 Maintaining a healthy digestive system is essential to achieving optimal health. Our energy, immunity, mood, skin, quality of sleep and metabolism all depend on the state of our gastrointestinal tracts. Even the great Greek physician, Hippocrates once said, "All disease begins in the gut." So it is crucial to keep this area functioning well.
One of the simplest and most effective daily rituals to ensure a happy, healthy tummy is a refreshing cup of hot water, lemon and turmeric first thing in the morning. As a regular practice, this routine detoxifies the entire body, maintains its proper digestive functions and leads to effective weight management.
The Benefits
Hot Water
The ancient science of Ayurveda has long since promulgated the benefits of drinking hot or very warm water on an empty stomach. Unlike cold water that constricts and hardens, hot water soothes and loosens. It relaxes the abdominal muscles and easily breaks down foods in the gastrointestinal tract. This facilitates the digestive process, flushes out toxins and aids in the elimination of wastes.
Lemon
Lemons are excellent sources of Vitamin C, bioflavonoids and calcium. Known to boost immunity, reduce cholesterol, cleanse the liver, regulate metabolism and support weight loss, this revitalizing citrus fruit also acts as a potent antibiotic, antihistamine and antiviral agent.
Over the years, lemons have not only been used for culinary purposes, but also in aromatherapy, skincare, sanitation, and even as a natural medicine.
Turmeric
Among all the healing spices and herbs, turmeric is considered to be a 'super spice' as it contains strong anti-inflammatory and antioxidant properties. Studies show that the curcumin found in this spice can be used to prevent and treat cancer, heart disease, depression, arthritis, diabetes and Alzheimer's.
In Eastern cultures, turmeric is mixed in hot tea to treat colds and breathing problems. It was also applied to wounds and cuts to promote healing. And for generations, Indian women have used it on their faces for clear skin, even pigmentation and a radiant complexion.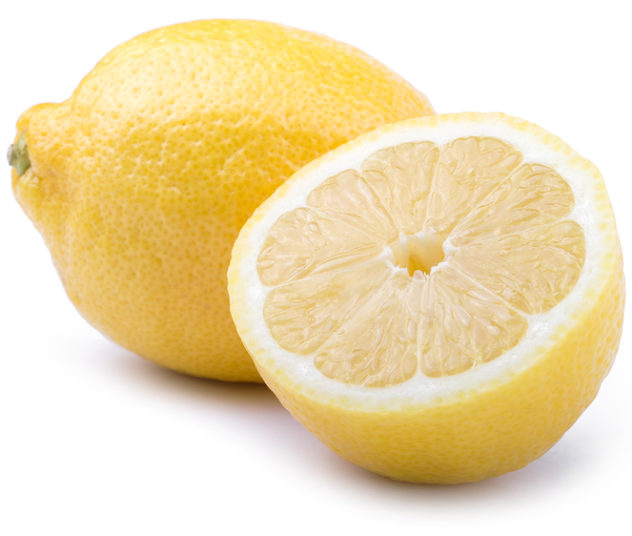 Recipe
1 Cup Hot water
½ Fresh Lemon
¼ Tsp Ground Turmeric
Squeeze the juice of the lemon into a cup. Sprinkle in the turmeric. Add the hot water. Stir and drink.
Optional: Add a dash of cinnamon, which is an excellent source of antioxidants; a pinch of chopped ginger to calm the stomach; and/or ½ teaspoon of honey for sweetness.
Afterwards, make sure you swish some water around in your mouth to remove any residue of spices or lemon.
---
Are there any other healthy morning routines you recommend? Leave your comments below.