Self Love, Yoga and Valentine's Day
Yoga and Valentine's Day go hand-in-hand! This ancient practice is just as much about loving yourself as it is about loving another. Self love through yoga, however, is not limited to yogic postures and breathing exercises. It also emerges through the joyous melodies of Bhakti Yoga, the selflessness of Karma Yoga and the mindfulness fostered in meditation. It teaches you to honour your body, to be in the present moment, to let go of what doesn't serve you and to become empowered. Essentially, it is falling in love with yourself.
This Valentine's Day, show yourself some love: take a long solo drive, start a gratitude journal, treat yourself to a nice home-cooked meal, write yourself a love letter or sing out loud with all your heart! Go even further by performing a truly benevolent act of service. After all, giving without expectation is the surest way to feel happy and in love with life.
While you're at it, celebrate Yoga and Valentine's Day with these three incredible postures that are guaranteed to nurture self love in your body, mind and spirit.
---
1. Virabhadrasana II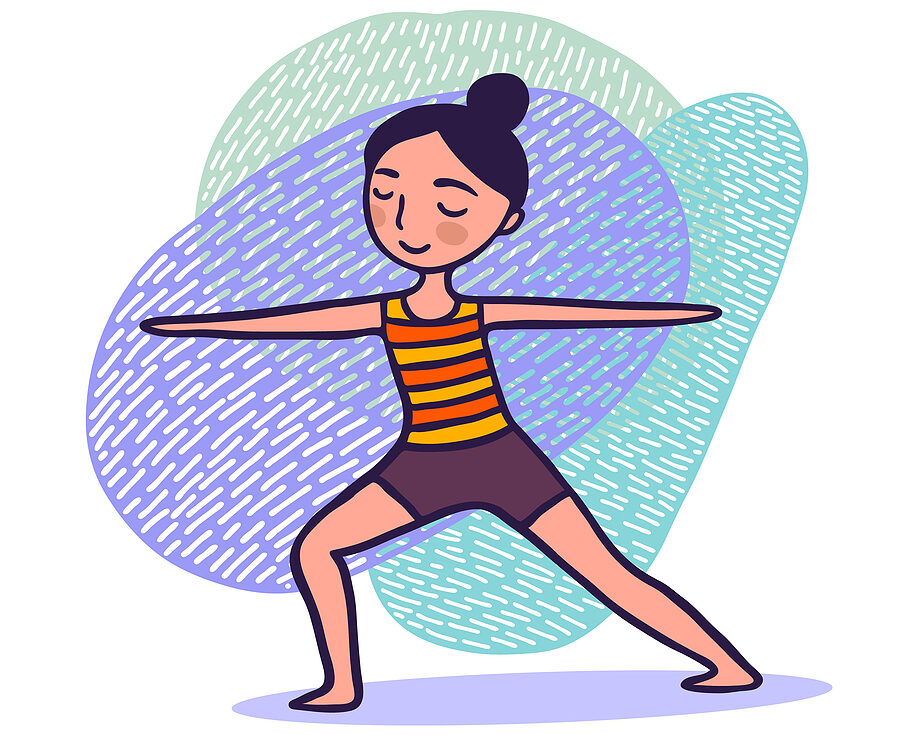 The Warrior II Pose is all about feeling strong, confident and empowered. It encourages you to look optimistically into the future and reminds you that you are your own hero. There is a mythological fable behind it, but the moral of the story is to love yourself enough to conquer your inner demons, such as worry, anger, self-doubt and negativity.
2. Ustrasana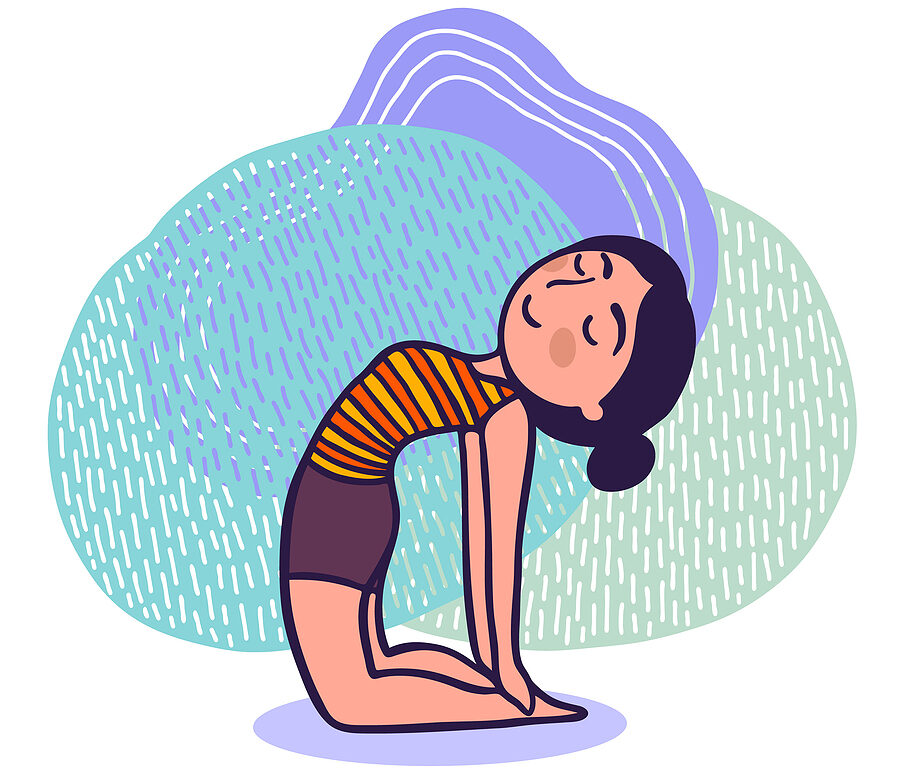 A balanced Anahata, or Heart Chakra cultivates unconditional love, spreads kindness and encourages healthy relationships – with both yourself and others. The powerful opening of the heart in the Camel Pose activates this chakra and thus, increases confidence, energizes your spirit, radiates love and keeps you receptive to all the magic that the world has to offer.
3. Apanasana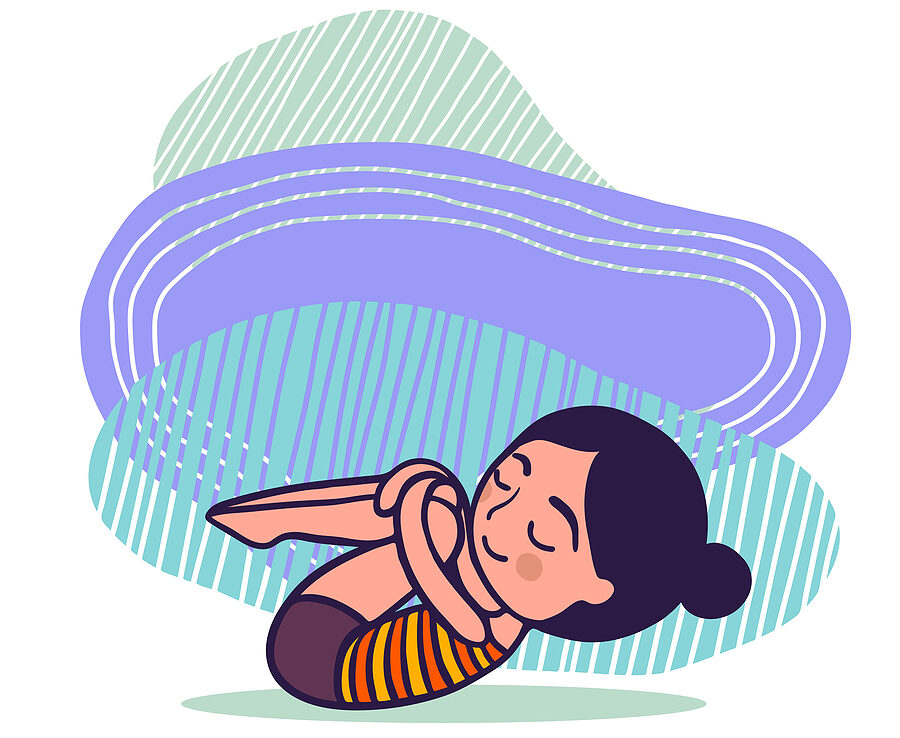 The Knees-to-Chest Pose might as well be known as a warm self hug! It gently massages the abdomen, releases the muscles of the lower back, calms the mind and stabilizes your energy. Whenever you need to, just relax into this comforting pose, close your eyes, take a deep breath and say to yourself, "I love you."