Five Awesome Yoga Gifts for Men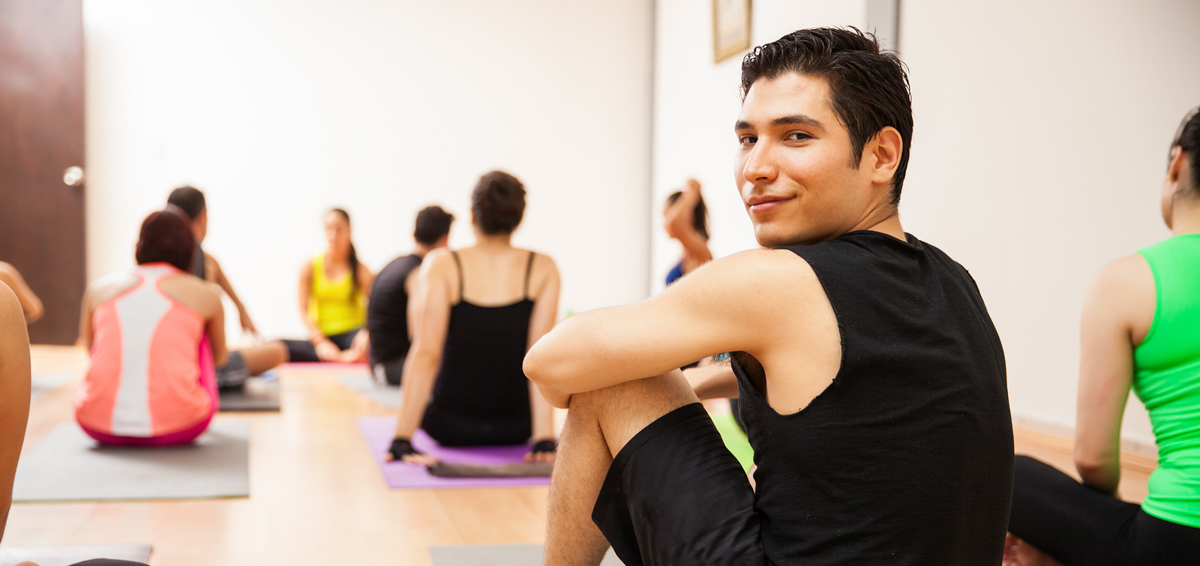 The wonderful benefits that Yoga offers in flexibility, healthy emotional expression and self control are available for both men and women to reap and enjoy. And many products in our multi-faceted marketplace are made specifically for male yogis in mind. For partners, friends, family or colleagues, here are five awesome yoga gifts for men!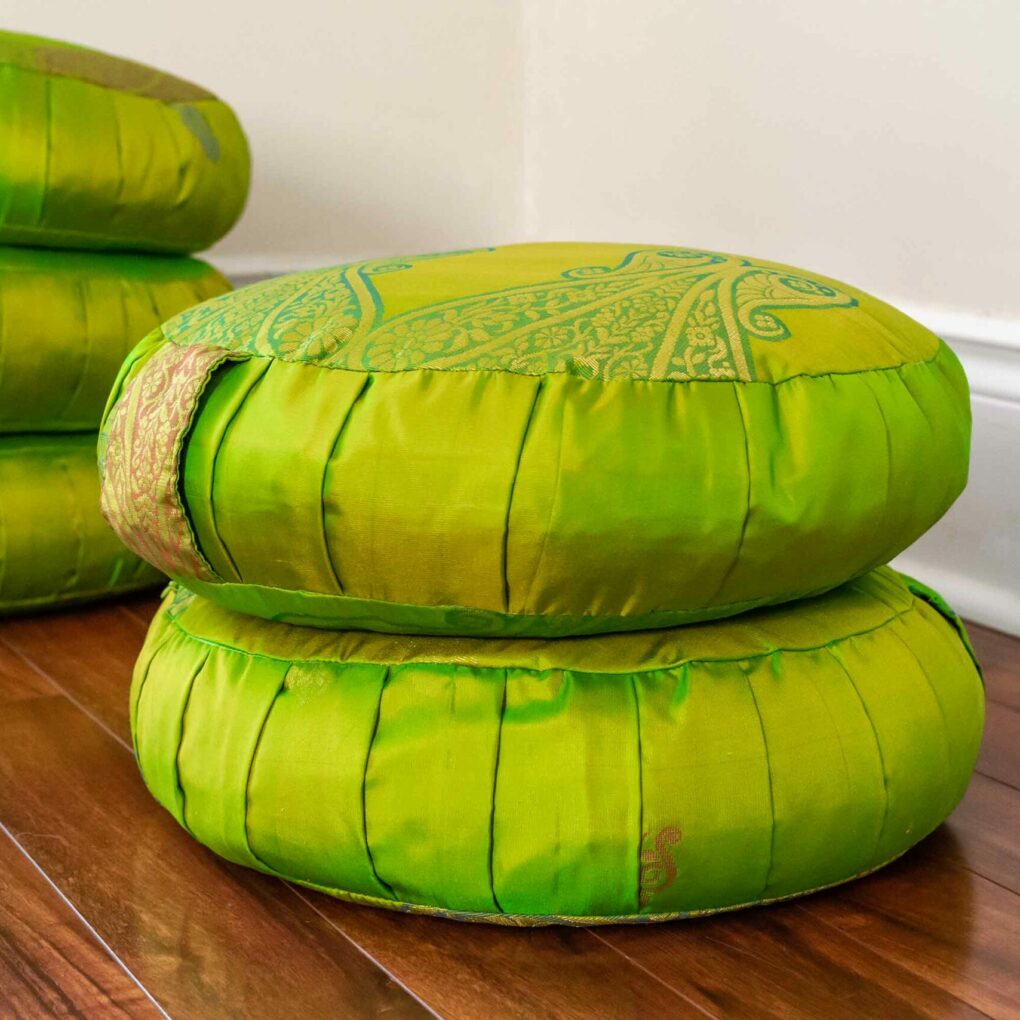 Price: USD$ 110.00 | CAD$ 149.99
This exclusive, one-of-a-kind Zafu meditation cushion is designed to support the body during the practice of yoga and meditation. The cushions are filled with organic, earth-friendly buckwheat hulls and provide a firm foundation for good posture and proper alignment. Green is the color of life, balance and growth, but the soft green silk fabric also reflects hues of orange and yellow depending on the light!
Why We Love It: The cushion features a zippered muslin case to hold the hulls and the removable 100% silk cover comes with an inner lining, a carrying handle and a hidden zipper. And what's more, each cushion cover is handmade, so every cover pattern is unique.
---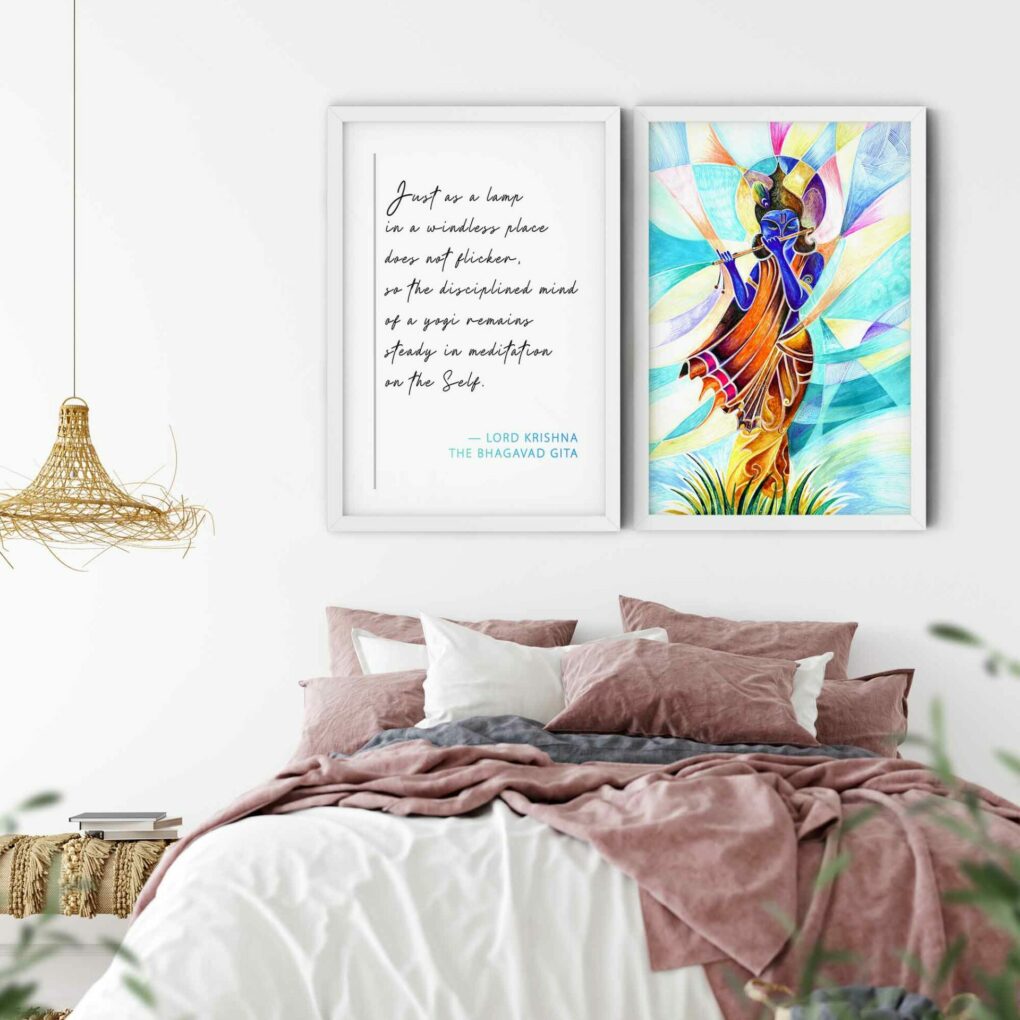 Price: Starts from USD$ 43.75 | CAD$ 59.65
This is a beautiful verse from the Bhagavad Gita, in which Lord Krishna compares the mind to a lamp's flame: "Just as a lamp in a windless place does not flicker, so the disciplined mind of a yogi remains steady in meditation on the Self." The product comes in 2 posters: (1) the quote and (2) a remarkable abstract artwork of Lord Krishna. What a magnificent piece of yogic wall art to keep in the home, studio or yoga / meditation space!
Why We Love It: Clean, classic and eye-catching, with a minimalist feel, this 2-piece set adds a serene and calming energy to any space. The option to choose different sizes to fit your frames is also an attractive feature.
---
Price: Starts from USD$ 15.80 | CAD$ 21.50
This unique mug depicts a South Indian Bharatanatyam dancer showing the flow of the Sun Salutation, or 'Surya Namaskar.' The sequence of poses wraps nicely around the smooth white ceramic surface. Choose from two sizes: 11oz or 15oz. What lovely yoga vibes to start the day with!
Why We Love It: Apart from the charming design to enjoy tea or coffee in, the mug also serves as a handy reference during practice!
---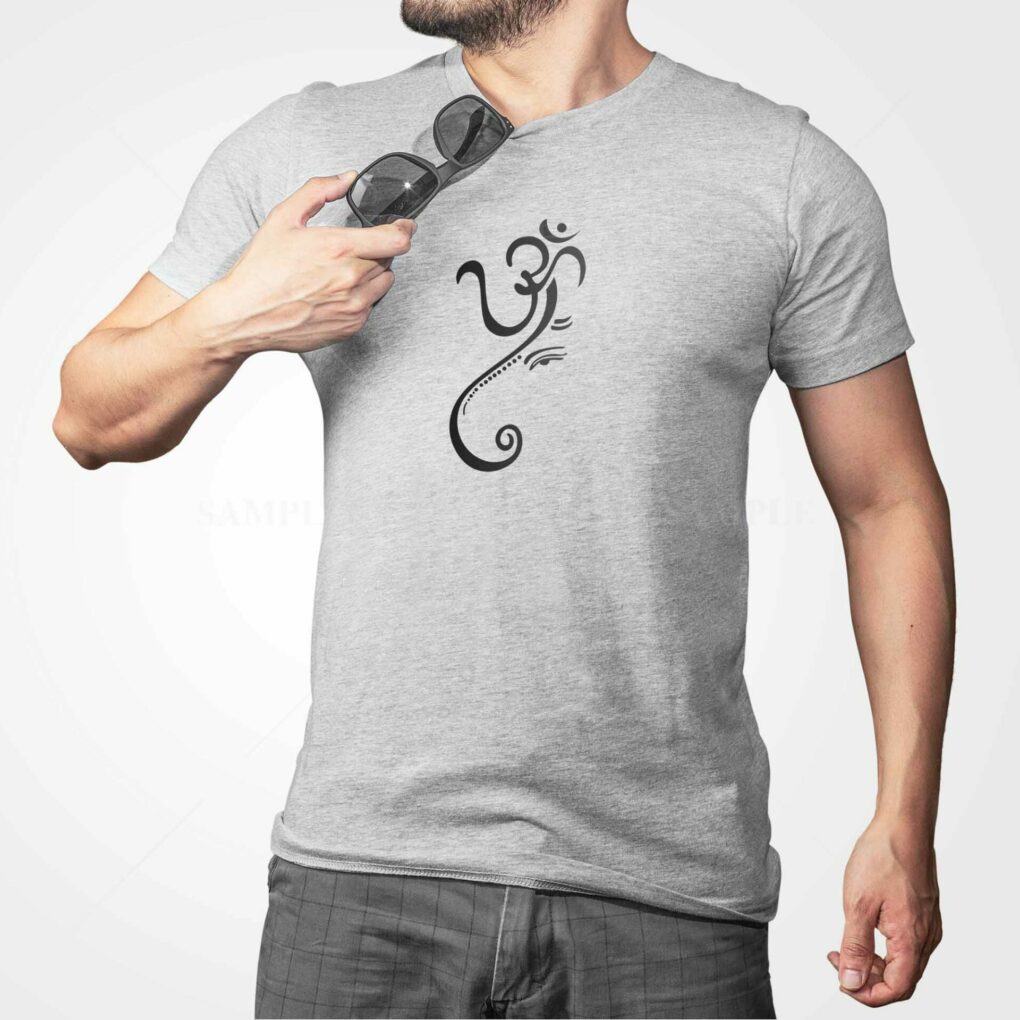 Price: Starts from USD$ 20.90 | CAD$ 28.50
What guy wouldn't like an athletic and comfortable tee that he can wear all the time? Displaying an attractive illustration that incorporates Ganesha and the Om symbol together, this T-shirt subtly calls for balance, peace and the power of the Remover of Obstacles. It fits a range of body types and is made of a combination of polyester and ring-spun cotton. Very comfortable indeed!
Why We Love It: Sizes range from small to XXL. And you can choose from a variety of colors such as black, white, athletic heather, dark heather, navy blue, red, maroon and military green!
---
Price: Starts from USD$ 135.70 | CAD$ 185.00
This bundle of 5 Sanskrit mantra prints include the following mantras: the Guru Mantra, the Gayatri Mantra, the Asato Ma Satgamaya Mantra, the Om Sahana Vavatu mantra and the Maha Mrityunjaya Mantra. With its rustic, vintage background, it makes a valuable and attractive addition to any yoga studio or practice space at home.
Why We Love It: Each poster is expertly printed on smooth, premium matte 0.19mm glare-free paper. Moreover, you can choose from a range of sizes to fit your desired frames!